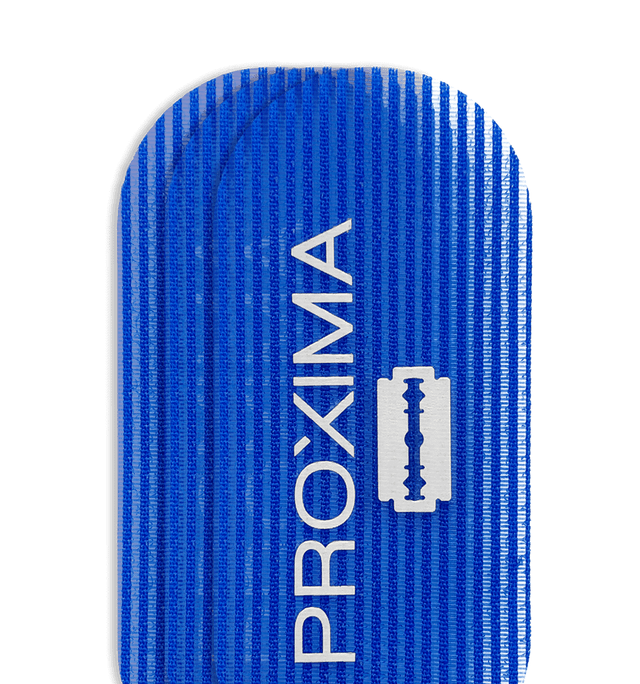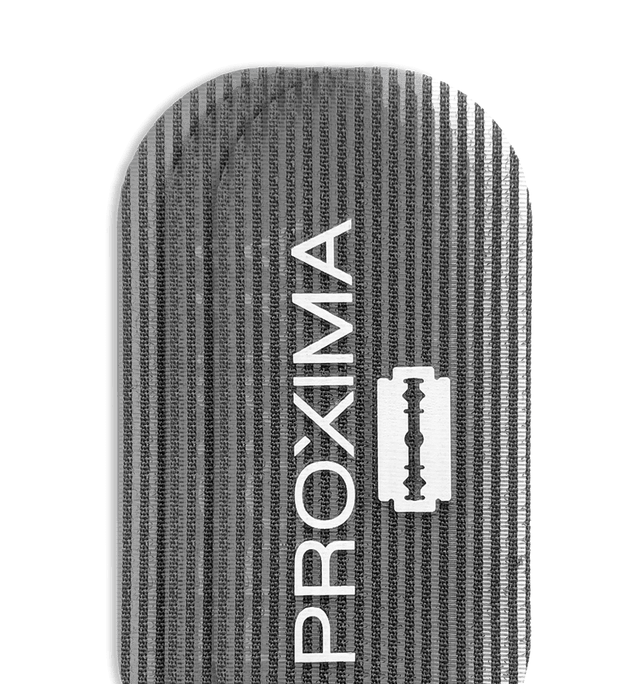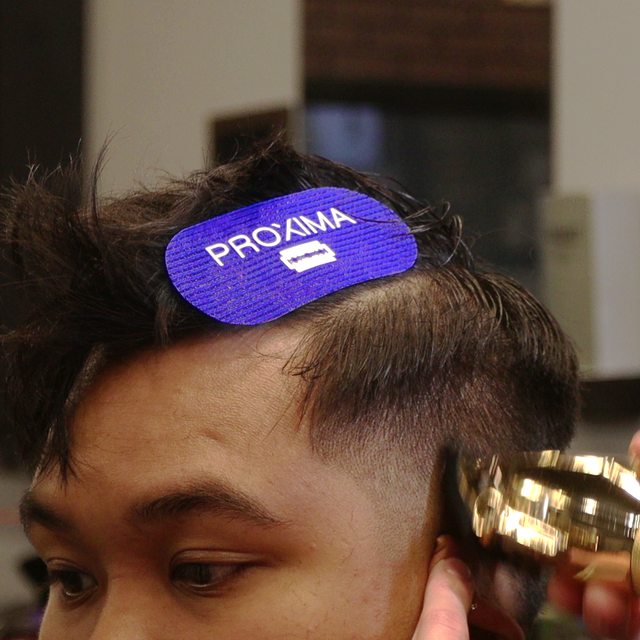 Keep hair out of the way.
Simple to use and maintain. [3 Pack]
For the Busy Barber & Stylist
Clips are bulky and often require both hands to use.  The issue is that most of the time you  are limited for time and have other tools like a pair of sheers, trimmer, clippers... etc already in your hand.  With hair grippers you can get hair out of the way super fast and with extreme ease. 
Super Comfortable!
Keep in mind that the client also wants to have a comfortable experience. These hair grippers do not pull and tug on hair like traditional hair clips or ties do. The soft velcro lets you manage the hair without having to clamp it down or tie it up.  Your clients will thank you for it.
Get our hair grippers for FREE!
Subscribe to one of our monthly ORBIT™  plans, and get a pack of our hair grippers as a gift on top of the free 7 day trial! This offer ends soon.  Use code: GrippersPX